Hall of Fame USDAA DART!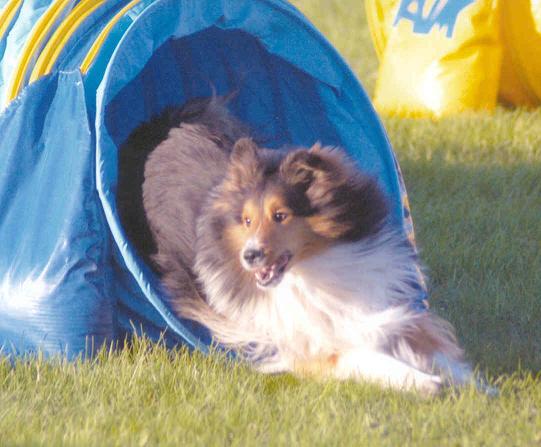 "DART" Ch. Cassbar's Blue Hill's True Flyte Onyx in AAC- ATChC-Silver, ExSt-Silver, EXJ-Silver & USDAA RCH-Bronze, TM-Bronze, GCH, JCH-Silver, SACHSilver, SCH-Silver, LAA – Bronze, ADCH-Bronze, SACH-Gold, GCH-Bronze, RCH-Silver, SCH-Gold, JCH-Gold, JCH-Platinum, TM-Silver, TM-Gold, PSM
"Dallas" x "Beetle" are Dart's sire & dam who can be seen on the brag's page also.
Dart is OFA EXCELLENT
Dart Completed his Championship in the winter of 2006 and is owned by Jeff & Carla Mortensen