started out 20 years ago when Dale and I bought our first sheltie, Cassidy who has crossed the bridge in August 2006.
I grew up knowing the dog world as our family has raised Newfoundland dogs all my life (Blackgold Kennels)
We started out with just figuring we could dabble a little in Obedience, but then the herding, Conformation and Agility classes started and we became hooked competitors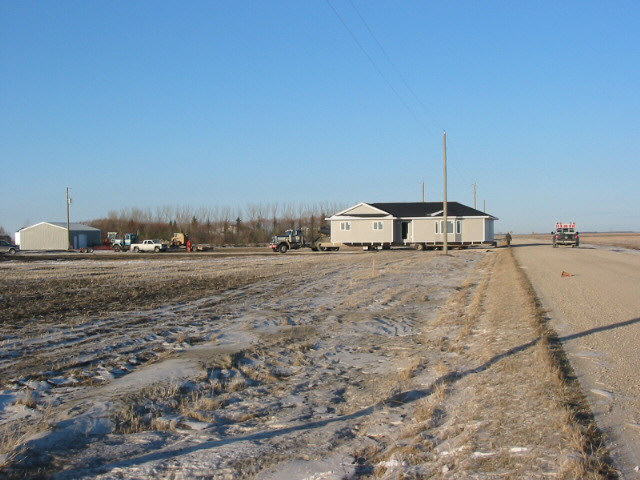 We live in Headingley Manitoba, Canada 10 minutes from Winnipeg.
Now had our new home built in another yard and moved it to our lot Dec 2003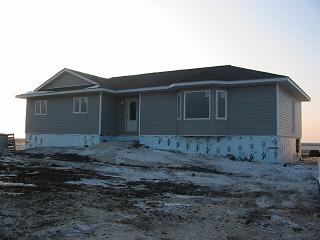 We have now been here for 10 years.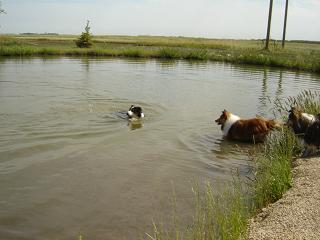 Here are the dogs enjoying a swim in the Pond, Rave our Aussie loves teaching shelties to swim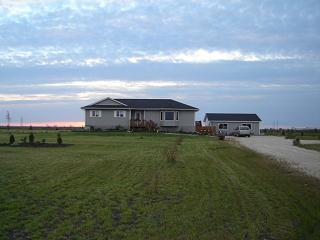 Our dogs are mainly housedogs, but do have their own home next to the house, with a infloor heating system, carpet and lots of room to stretch out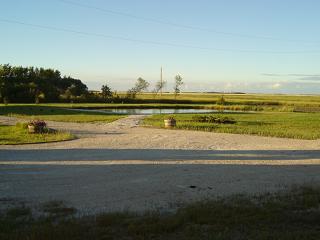 This is the pond infront of the house, with our new family members who live in it, our Goldfish
We have 5 acres of land, and 3 are fully fenced for the dogs
Our puppies are raised in the kitchen so they have all the good socialization needed to become great family members. We strive to produce shelties who can compete in any venue, or just be great pets that are outgoing and well mannered. Temperment being our #1 prioity, health and good structure goes with our highest priorities to make lovely shelties in any venue, including good social pets.
Thank you for visiting our pages
We are members of the CKC, WSSA, CSSA, WASSA & Agility in Manitoba.



We are very involved in Sheltie Rescue in Canada about us~ boys~ girls~ hopefuls~ litternews~ brags~ retired~ rainbowbridge~ available~
MICHELLE & DALE ROGOWSKI
Cassbar Shelties & Aussies Reg'd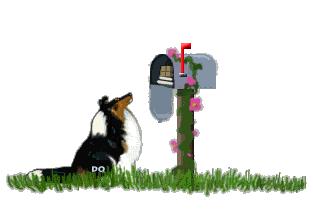 EMAIL